Posted on Tue 29 November 2016 in Blog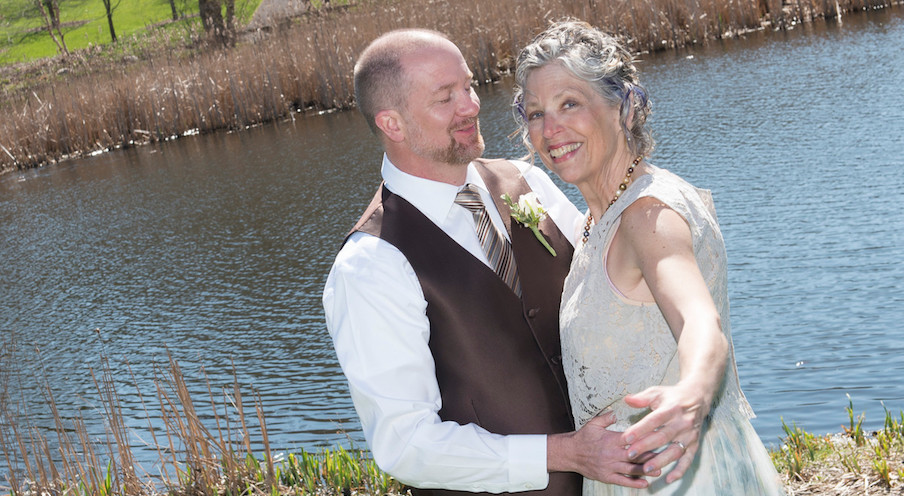 They say a good blog post has a good image to go along with it.
The picture I chose to go along with this post is a favorite picture of my wife, Gay, taken at our simple wedding ceremony in Ithaca, NY on April 23 of this year.
In this ...
Continue reading
---